Boarding Requirements and Pricing
We happily accept strictly indoor and box-trained cats over the age of six months that have been approved for boarding. All cats must also be neutered.
Our kennel must have a boarding application/agreement on file before accepting your cat. We'll also need a copy of your cat's vaccination records emailed from your veterinarian or uploaded to your customer portal.  Once we've received your information, we will give you a call!
We require that all owners provide a veterinarian's receipt to prove that your cat is current on the following:
All vaccines must be given by a veterinarian. We do not accept vaccines given at home
If your cat is taking medication, please write a detailed list of dosages and times, and we will be glad to administer what is needed.
We want your finicky feline to feel right at home! Kitties need to bring:
Their own food
Their own kitty litter is preferred. We provide Tidy Cat litter at our facility.
Whatever will make your pet feel most comfortable: treats, familiar toys, cozy blanket, kitty bed, and more.
$25 daily for one cat
$ 44 daily for two cats (boarded together)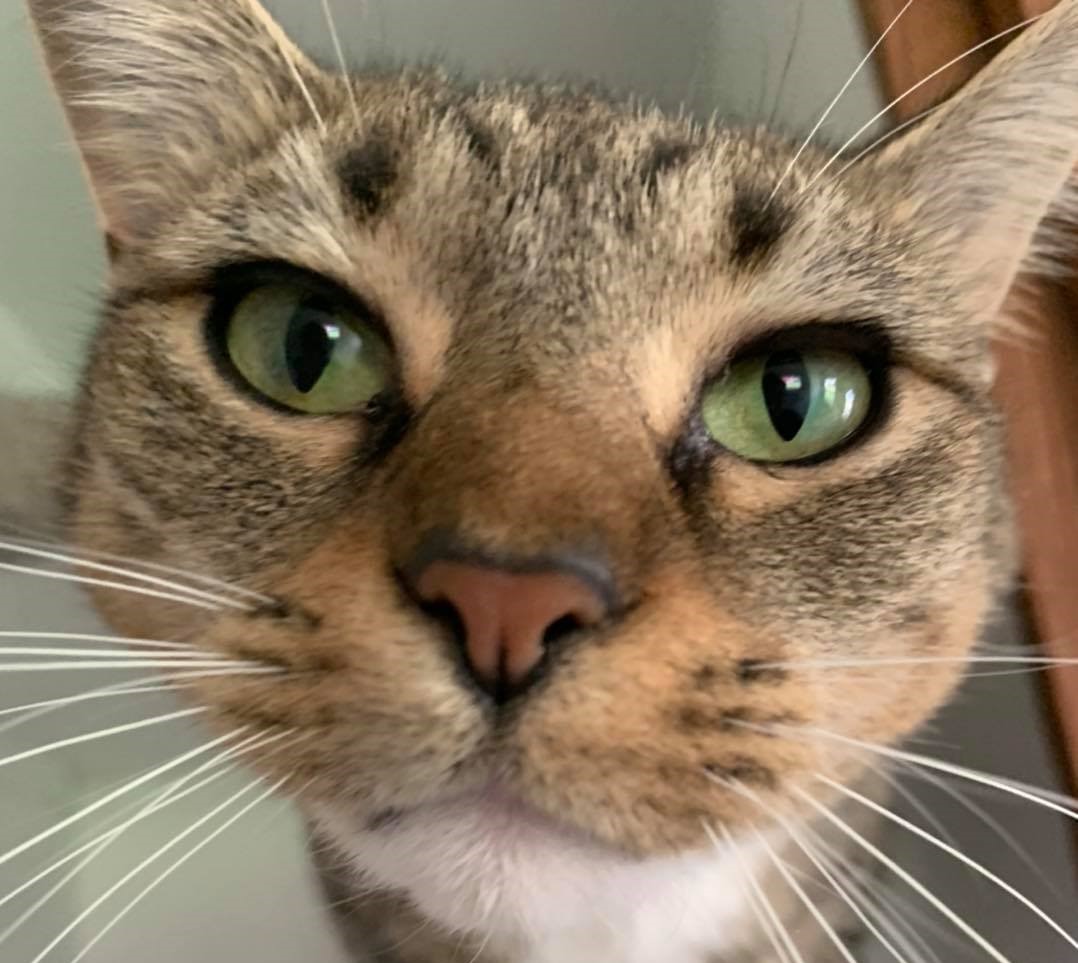 Get in Touch With Our Team
You can trust us to take great care of your fabulous feline. Reach out to our professional staff to learn more about boarding your cat at our kennel.